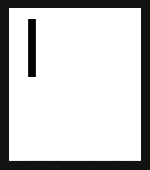 Quick Quotes has announced their Design Team!
I have some exciting news to share with you!! The Quick Quotes Design Team has been announced and I have been invited to be a part of their Design Team! Here are all of the new team members....
Jennifer Sodowsky
Theresa Kelly
Julie Detlef
Melin Beltran
Donna Coughlin
Adora Concepcion
Rhonda Van Ginkel
And a big congratulations to all of the other girls on the team!